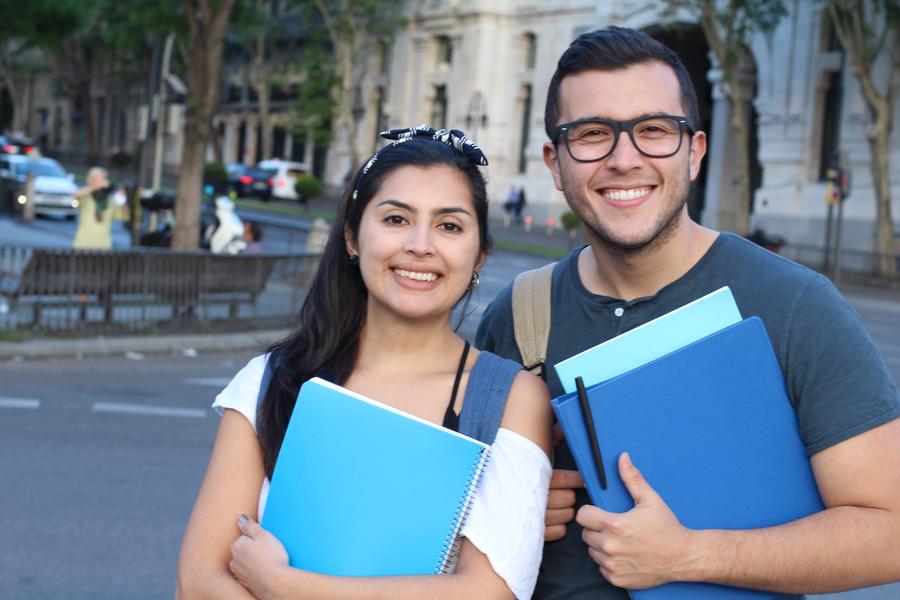 An Ofqual-recognised Awarding Organisation
Renowned for exceptional service and quality in the UK and Internationally
Become a centre today!
Browse our ever-expanding range of creative and innovative academic and vocational qualifications
Qualifications regulated by Ofqual in the UK
Recognised by employers, government authorities and universities worldwide
Valid, reliable and consistent, conforming to the highest quality standards
Clear and easily understandable delivery instructions and guidance
GA Product Catalogue and Fees List 2023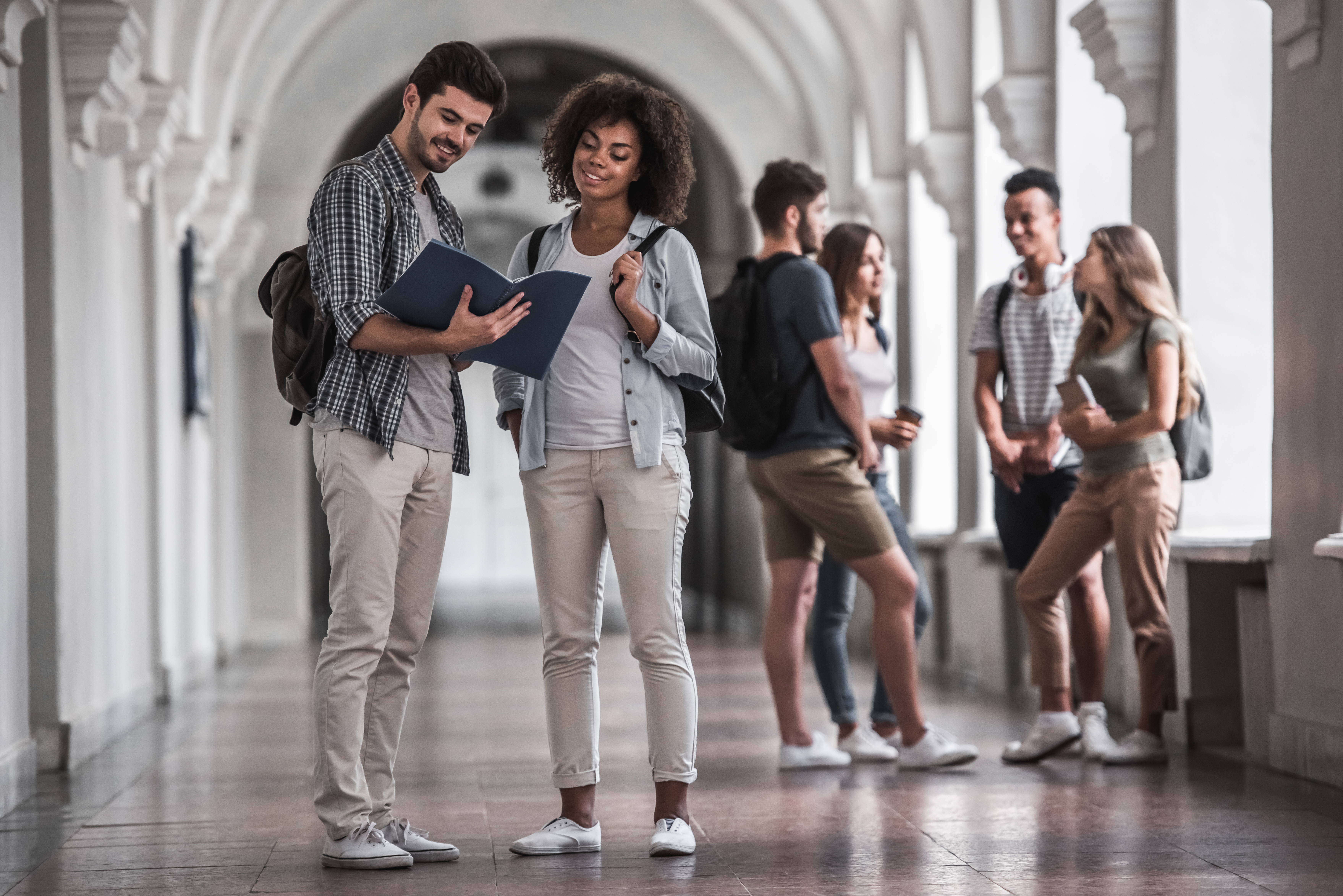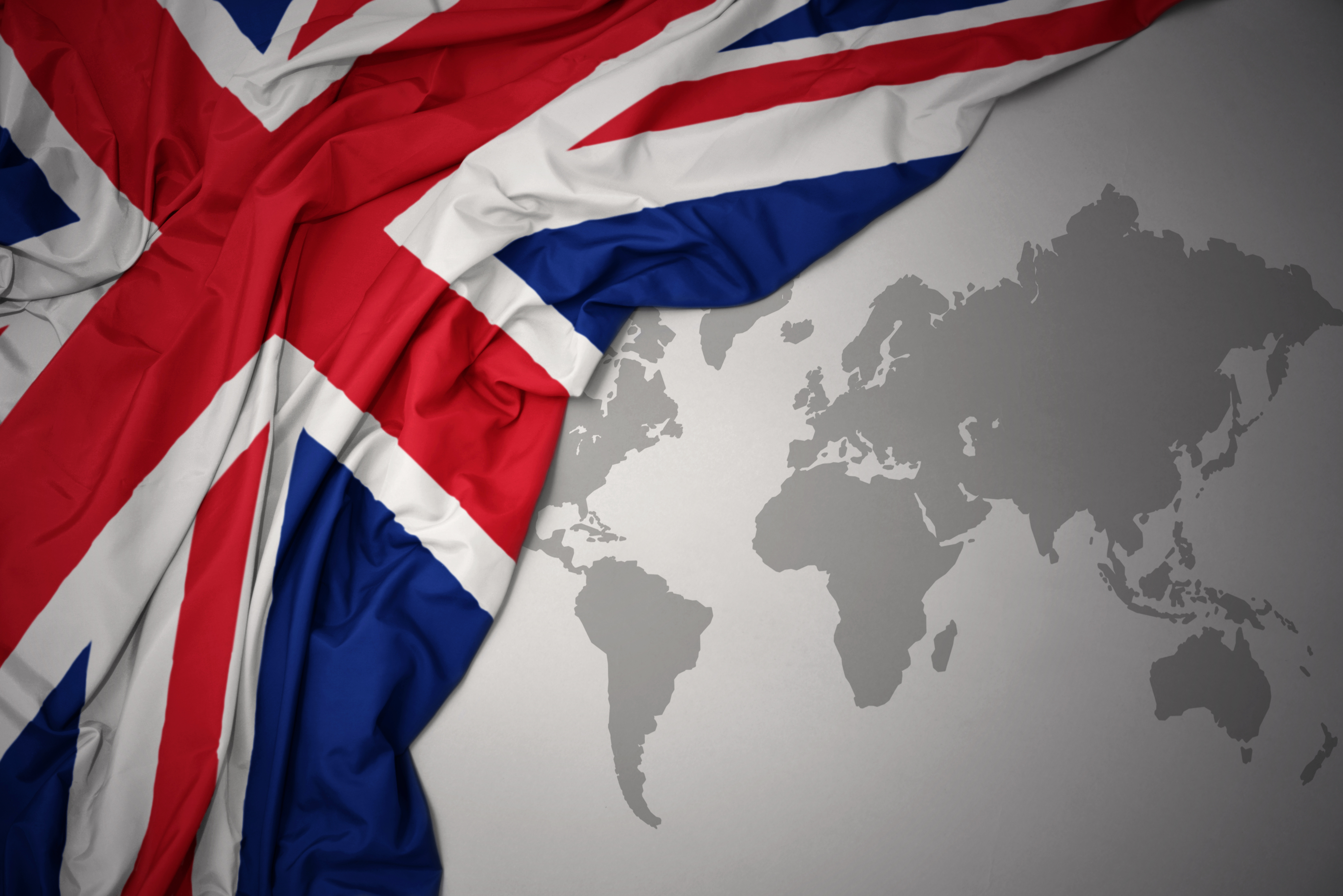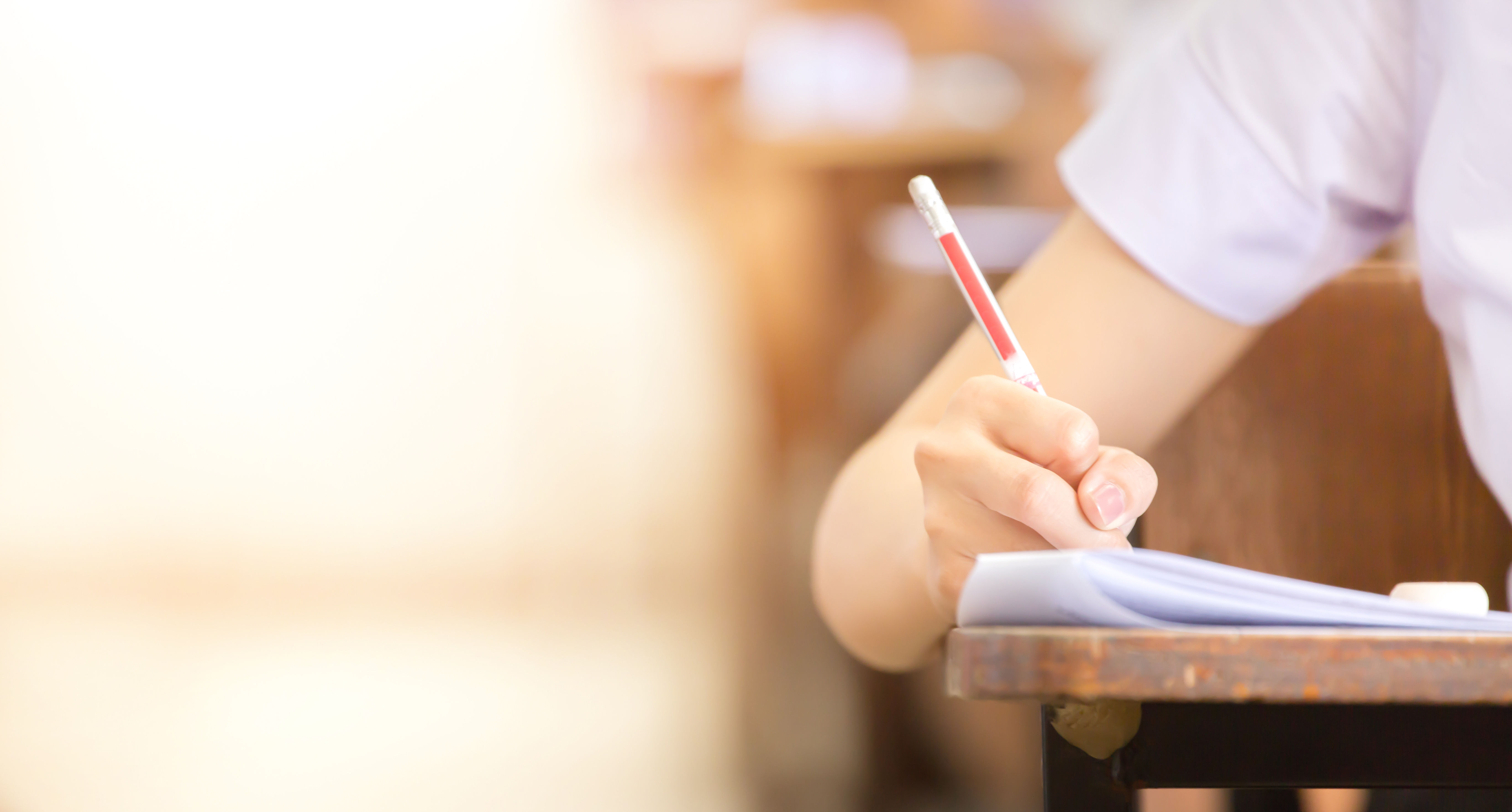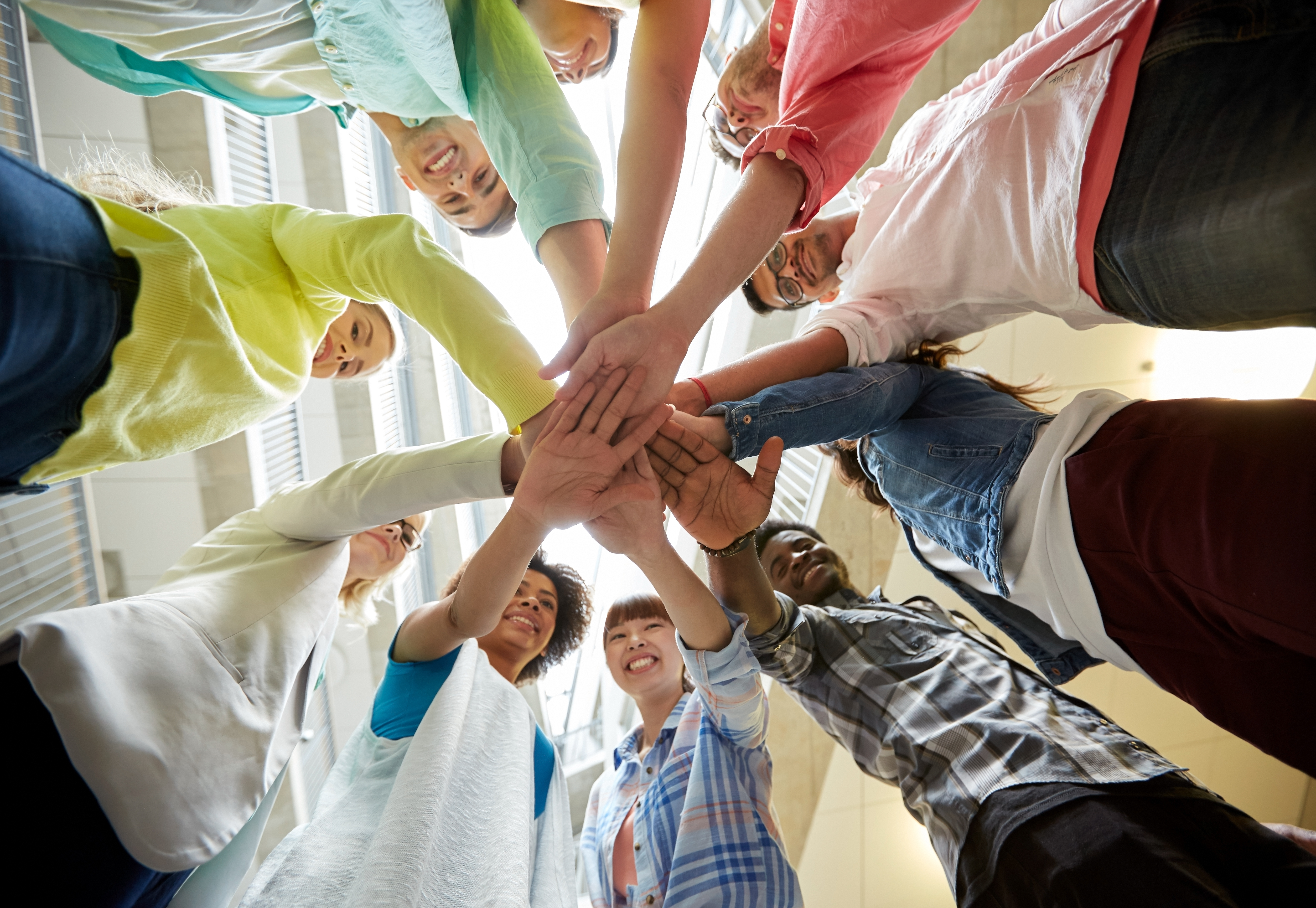 Our Professional Memberships

ALTE
ALTE is a professional association of language test providers who work together to promote the fair and accurate assessment of linguistic ability across Europe and beyond.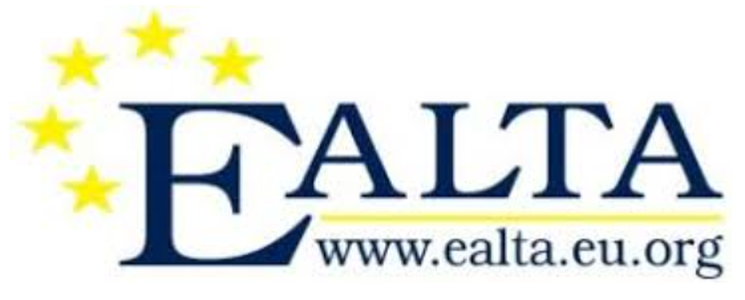 EALTA
EALTA is a professional association for language testers in Europe which aims to promote the understanding of theoretical principles of language testing and assessment, and the improvement and sharing of testing and assessment practices throughout Europe.
Here's what people are saying about us...
We love working with Gatehouse Awards. We switched from using Pearson and haven't looked back. The support we receive from the Gatehouse team over in the UK is phenomenal!
Daniele Piacenti
NAISA, Italy
There is a high level of organisation and quality and our centre contact Julio is always available to help. We have already recommended Gatehouse Awards to 2 other companies! Thank you.
G.Mathie
i-to-i Ltd, UK & Ireland
The help provided by Gatehouse Awards in the form of examinations for all three rounds of the International Hippo English Language Olympiad is priceless for us and the candidates as it provides an external, standardised and objective assessment of all our candidates.
Dr Snežana Mitrović
Global Hippo Association
We are based in Uzbekistan and offer GA's teacher training qualifications and English language examinations. The quality of the materials and support is fantastic. The assessment development team have been instrumental in helping launch and expand our business, I highly recommend GA to all schools and training companies.
Behzod Ovlaev
ELPC International Uzbekistan
There is excellent organizational professionalism on the part of the GA staff. The administration and security procedures are efficient and transparent. Having the choice of organizing 'General' or 'On Demand' sessions is a help for public and private schools alike. We are proud to be the Italian representative for the GA TIE exams.
Cynthia Foppiano
Empire English Language Services
Our partner organisations across the world