Substance Misuse
Qualifications in alcohol, drugs, smoking and wider substance misuse awareness at Level 1 and Level 2.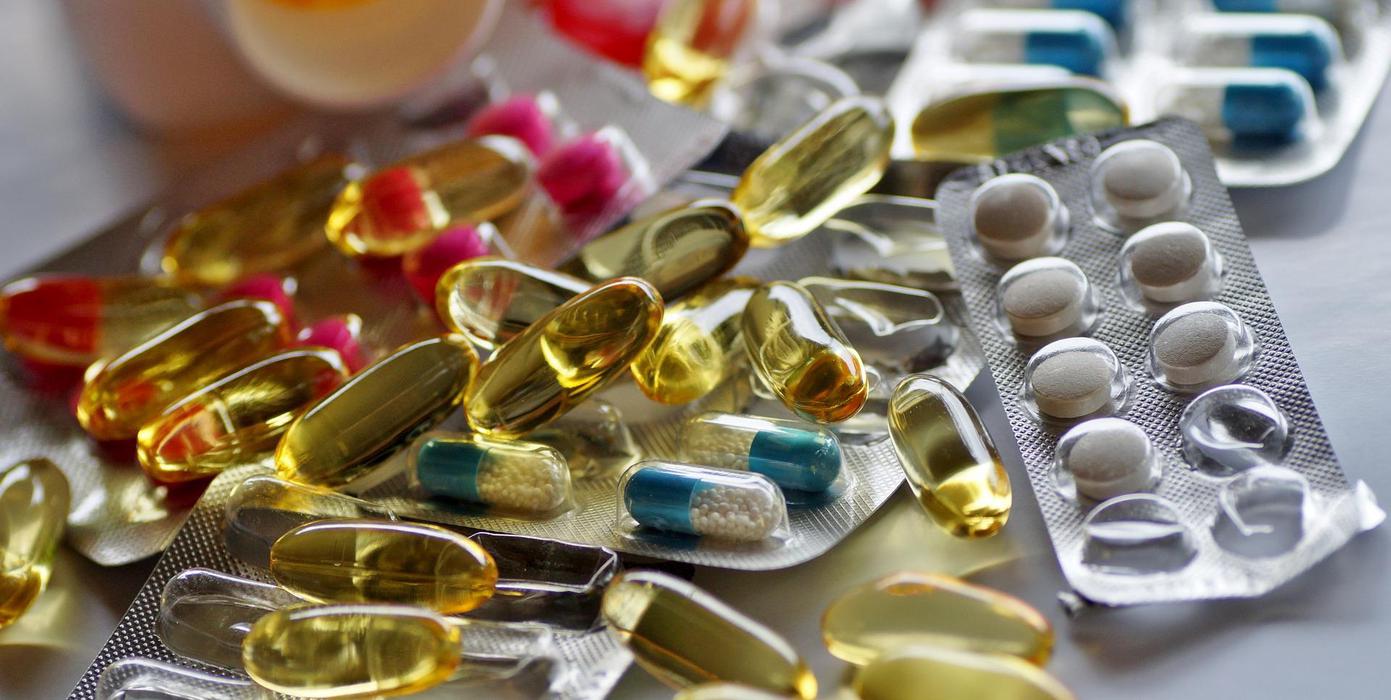 Who are these qualifications in substance misuse for?
The aim of these qualifications is to provide candidates with knowledge and understanding of the substance misuse at an introductory level. The GA Substance Misuse Awareness qualifications recognise the development of candidates' personal knowledge to operate independently in life and allow them to develop their knowledge in the subject area of substance misuse. The GA Level 1 Awards in Alcohol and Drugs Awareness and Alcohol, Drugs, and Smoking Awareness are for candidates who require or desire an introduction to the issues surrounding alcohol and drugs use and misuse as a foundation to their learning and life. The GA Level 2 Award in Substance Misuse Awareness is for candidates who are working, or preparing to work, in sectors and job roles where they need or will need a sufficient understanding of the issues surrounding substance use and misuse. The qualifications may be undertaken as initial training for those whose job role may require them to have an understanding of substance misuse, or as refresher training for more experienced practitioners.
About the GA Substance Misuse Qualifications
GA Level 1 Award in Alcohol and Drugs Awareness
Ref: 603/0624/5 Age: 14+ GLH: 30 TQT: 33 Method of assessment: Portfolio
GA Level 1 Award in Alcohol, Drugs, and Smoking Awareness
Ref: 603/0625/7 Age: 14+ GLH: 45 TQT: 50 Method of assessment: Portfolio
GA Level 2 Award in Substance Misuse Awareness
Ref: 603/0609/9 Age: 16+ GLH: 30 TQT: 33 Method of assessment: Portfolio
Qualification Specification and Useful Information
Qualification Specification