Become a Gatehouse Awards Approved Centre
We'll support you throughout the approval process and beyond.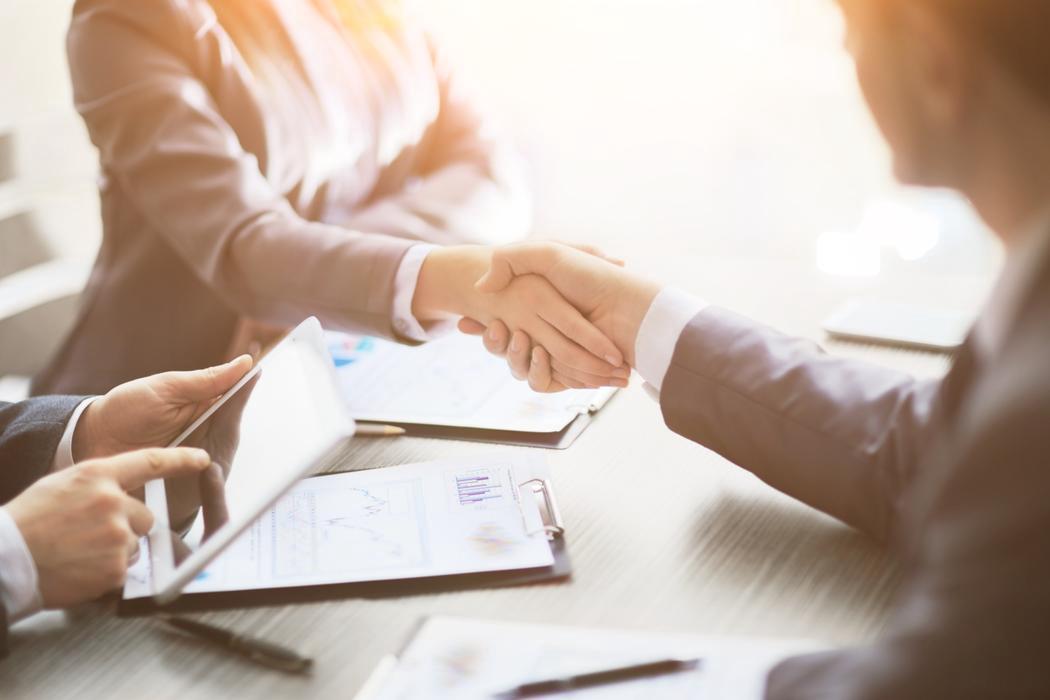 What's the process?
1
SUBMIT YOUR APPLICATION FOR CENTRE APPROVAL
Select either a UK Centre or International Centre application form below, as appropriate.
2
SUBMIT YOUR APPLICATION FOR QUALIFICATION APPROVAL
You must apply for at least one qualification approval.
3
GAIN APPROVAL AND START DELIVERING GA QUALIFICATIONS
We'll support you throughout the approval process and beyond.
Usually, centre approval process takes up to 20 working days (subject to GA receiving all relevant information and the centre facilitating an approval visit, where required). Once your approval is granted, we will send you your approval confirmation and access to The Ark, GA's online Candidate Management System. Becoming a GA Approved Centre is subject to meeting the GA Centre Approval Criteria. Centre Approval is renewable annually.
Why choose Gatehouse Awards?
Recognised by employers, colleges and universities worldwide
24/7 access to the Candidate Management System
Outstanding customer service and professionalism
Dedicated GA contact for help and advice when you need it
Fast results and certification
Innovative secure E-Certificates
Regular updates and training events for centres
Competitive prices for the highest quality and value for money
International Centre Approval
For schools, colleges and training providers outside the UK. If your centre is outside the UK, you must contact GA first to confirm that approval is available in your country. Please state the country you are based in and the qualifications you want to offer, as there may be an alternative process to follow.
Confirmed with GA that you should apply via our website? Complete and submit the following forms in order to apply for international approval.
Application for Centre Approval Form
Application for Qualification Approval Form
What happens next?
Once your approval is granted, you'll receive confirmation of the approval and full support and guidance on all aspects of qualification administration, delivery and quality assurance.
Information & Guidance
Information and guidance for GA approved centres is available on our Centre Support page.
Centre Support