Regulated Qualification Development
Have you identified a need for a new Regulated Qualification, perhaps to meet a skills gap, an emerging need or a new employer requirement?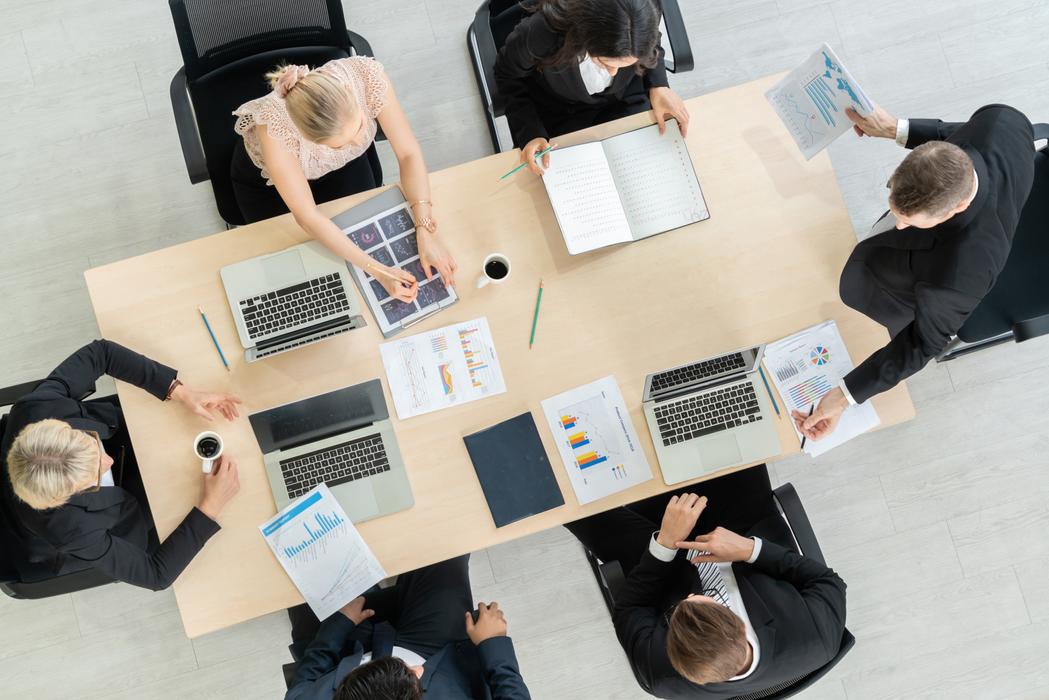 What are Regulated Qualifications?
A Regulated Qualification is a nationally-recognised qualification which appears on the Register of Regulated Qualifications, operated by Ofqual. Only Ofqual-recognised Awarding Organisations are permitted to submit qualifications to the Register. Regulated Qualifications have many advantages to non-regulated qualifications, including much higher scrutiny of assessment decisions, Regulated Qualification Framework (RQF) Credits, UCAS points (where applicable), funding eligibility and much more. They are reviewed, recognised and monitored by the UK Regulators to ensure that they meet specific criteria and quality standards. GA works collaboratively with qualification proposers across many sectors to design and develop creative and innovative new Regulated Qualifications - the more information you can provide to develop your qualification, the quicker we can complete the process for you.
What's the process?
1
Submit Proposal
You will need to complete the Qualification proposal form to help us understand what qualification you want us to develop, and how you are planning to deliver it.
2
Proposal Considered
Our team will assess the proposal and will contact you with any further questions we may have before we accept or decline the proposal.
3
Terms and Conditions
We will discuss, agree and sign terms and conditions to allow the GA team to start working on the qualification development.
6
Qualification Becomes Regulated
Now the qualification is ready to be offered to centres and candidates.
5
Qualification is Signed off
Once we are satisfied that the new qualification meets all the requirements for regulated qualifications, it can be signed off and added to the Ofqual Register of Regulated Qualifications.
4
Qualification is Drafted
Our team of qualification development specialists will work with you to develop the qualification structure and appropriate assessment type, as well as any necessary supporting documentation, for example the Qualification Specification.
Want to propose a new Regulated Qualification?
To get started today, simply complete and submit the New Qualification Proposal Form and return it via e-mail to approvals@gatehouseawards.org Please provide as much detailed information as you can so we can best consider the proposal and consider the length of time the process will take.
New Qualification Proposal Form
Not sure that developing a new Regulated Qualification is the best route?
GA also endorses courses and programmes provided by centres which are industry-specific, CPD-style, or which simply don't need to be Ofqual-Regulated for any number of reasons.
Find out about the Quality Endorsement Scheme