Aesthetic Treatments: Pathway Qualifications at Level 3
Our Aesthetic Pathway Qualification at Level 3 in Electrolysis, Human Biology and Electrical Science, Mental Health Awareness, and Phlebotomy.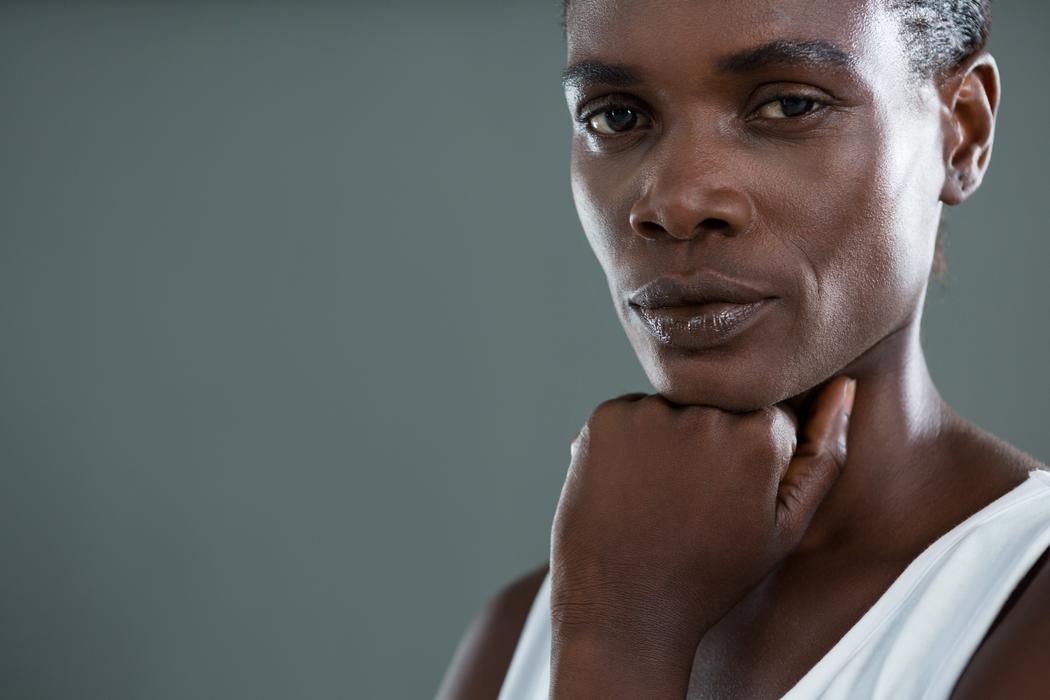 Who are these Level 3 Aesthetics Pathway Qualifications for?
These qualifications are part of the Aesthetics Pathway. The GA Level 3 Certificate in Human Biology and Electrical Science provides learners with a detailed understanding of anatomy and physiology and the principles of electrical science relevant to non-surgical aesthetic practice. The GA Level 3 Award in Electrolysis is an ideal qualification for learners wishing to carry out electrolysis treatments safely and effectively. The GA Level 3 Award in Mental Health Awareness Cosmetic and Aesthetic Practitioners provides learners with the knowledge and understanding of the legislative, regulatory and professional requirements for practitioners regarding mental health, and the benefits and risks of cosmetic and aesthetic treatments on mental health and well-being. The GA Level 3 Awards in Phlebotomy are ideal qualifications for learners who are working in, or preparing to work in, a clinical environment where obtaining venous blood samples is part of their role. These qualifications are designed and developed in line with all relevant National Occupational Standards and with due regard to the standards and guidance of relevant regulatory and standard-setting bodies.
Looking for a different Aesthetics Pathway qualification?
INTERESTED IN DELIVERING THESE QUALIFICATIONS?
These qualifications are available to centres in the UK and internationally via Skin College (a division of Skin Group International Ltd).
Contact GA for further information about how to offer these qualifications.
About these Aesthetics Pathway Level 3 Qualifications
GA LEVEL 3 CERTIFICATE IN HUMAN BIOLOGY AND ELECTRICAL SCIENCE FOR AESTHETIC PRACTITIONERS
QAN: 610/0635/X Age: 16+ GLH: 140 TQT: 190 Method of assessment: Portfolio of evidence
Level 3 Award in Electrolysis
QAN: 610/2154/4 Age: 18+ GLH: 20 TQT: 30 Method of assessment: Portfolio of evidence
GA LEVEL 3 AWARD IN MENTAL HEALTH AWARENESS FOR COSMETIC AND AESTHETIC PRACTITIONERS
QAN: 610/2670/0 Age: 16+ GLH: 30 TQT: 40 Method of assessment: Externally Assessed
GA LEVEL 3 AWARD IN UNDERSTANDING THE PRINCIPLES AND PRACTICE OF PHLEBOTOMY
QAN: 601/8352/4 Age: 18+ GLH: 10 TQT: 12 Method of assessment: Portfolio of evidence
GA LEVEL 3 AWARD IN PHLEBOTOMY
QAN: 601/8351/2 Age: 18+ GLH: 20 TQT: 24 Method of assessment: Portfolio of evidence