Classic IESOL
In our suite of traditional English language exams, the skills of speaking, listening, reading and writing are tested separately at the CEFR levels A1 to C2.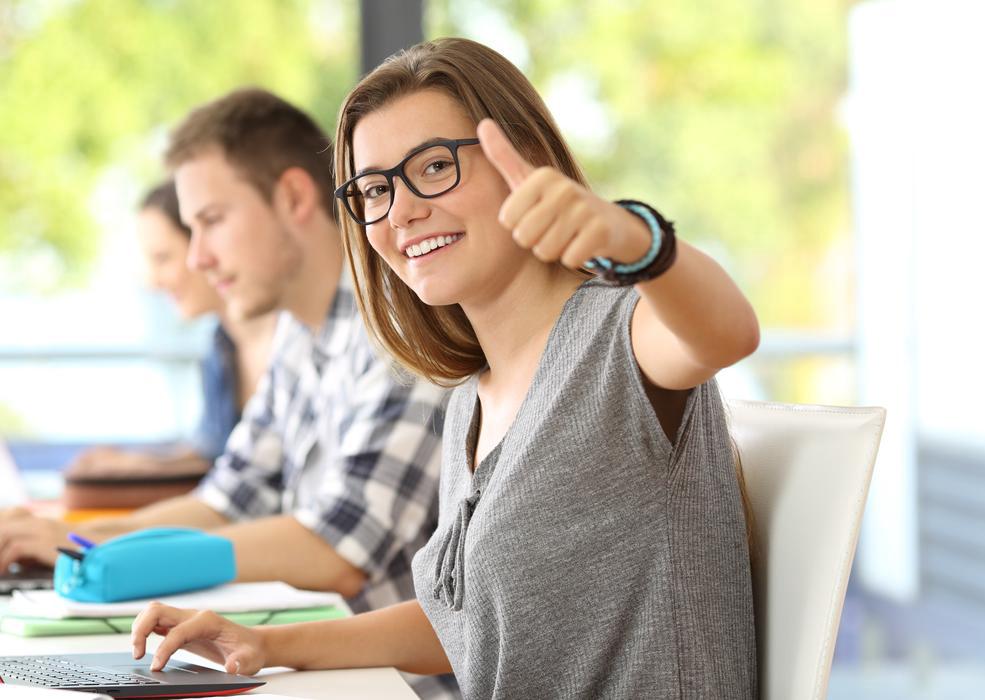 Who are Classic IESOL qualifications for?
Classic IESOL qualifications are designed for candidates who are not native speakers of English and who wish to achieve a high quality, internationally recognised qualification in English at CEFR levels A1 - C2. They are the perfect choice for candidates who:
are preparing for entry to higher education
are preparing for professional employment in the UK or internationally
require an externally recognised certification of their proficiency in English
Classic IESOL qualifications are designed to complement general English language courses, and the exams are available in paper based and online formats.
Why choose Classic IESOL?
The highest quality
-
Our assessments are valid and reliable. The exam papers are set by our team of experienced assessment specialists, and the exams are assessed externally by the UK based team of markers and moderators.
Flexibility to suit the needs of centres and candidates
-
We offer on demand examination sessions, available both in the classroom and online, and a flexible examination structure.
Availability
-
We operate an international network of centres, and our online exams can be accessed from anywhere in the world.
International Recognition
-
Classic IESOL exams are recognised by a wide range of universities, employers and institutions across the world.
And if that's not enough
-
We offer a 'classic' exam format easily accessible to candidates, prepared speaking tasks, an online certificate verification service and the option to download your e-certificate as many times as you need to, free of charge!
Classic IESOL Qualification Levels & Sample Exams
Classic IESOL qualifications and exams are available at six different levels, which are designed to reference the descriptions of language proficiency in the Common European Framework Reference for Languages (CEFR).
Take our short Placement Test
Qualification Specifications and Useful Information
Qualification Specifications
Information and Guidance for Candidates
Information and Guidance for Centres
Teaching and Learning Support Materials