Food Safety
Qualifications in food safety for catering, retail and manufacturing at Level 2.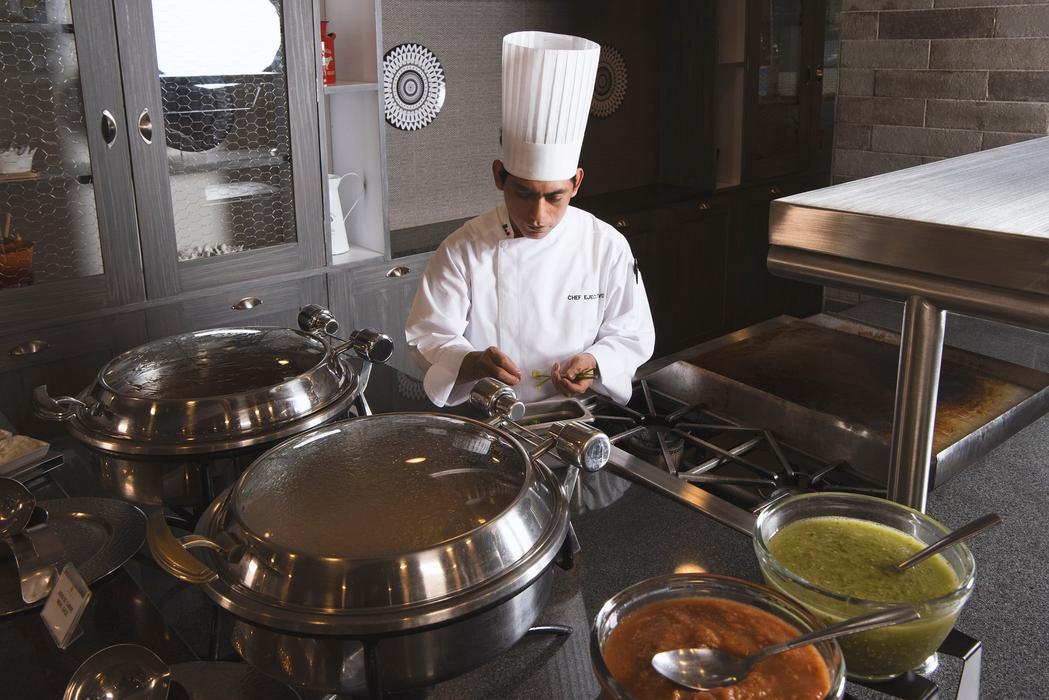 Who are these qualifications in Food Safety for?
These qualifications are ideal for learners who are, or intend to be, food handlers working in a catering, retail or manufacturing environment. It is a legal requirement for food business operators to ensure that food handlers receive the appropriate supervision and training in food safety. All food handlers in any food business context must have an understanding of the principles of food hygiene and know how to work safely so as to protect food from contamination. Regulated qualifications in Food Safety are accepted by food safety enforcement agencies and are a popular option to meet all regulatory and legal food safety requirements. These are short qualifications, usually undertaken in one day. These qualifications can be assessed via a portfolio of evidence, or via a multiple-choice examination provided by GA. Online teaching and learning content, inclusive of an online assessment, is available from GA.
About these qualifications
GA Level 2 Award in Food Safety for Catering
QAN: 601/8269/6 GLH: 8 TQT: 10 hours Method of assessment: Portfolio OR examination
GA Level 2 Award in Food Safety for Retail
QAN: 601/8270/2 GLH: 8 TQT: 10 hours Method of assessment: Portfolio OR examination
GA Level 2 Award in Food Safety for Manufacturing
QAN: 601/8350/0 GLH: 8 TQT: 10 hours Method of assessment: Portfolio OR examination
Qualification Specification and Useful Information