Level 3 Certificate in Teaching English as a Foreign Language (TEFL)
An introductory TEFL Certificate-sized qualification at Level 3.
TEFL Course Log-In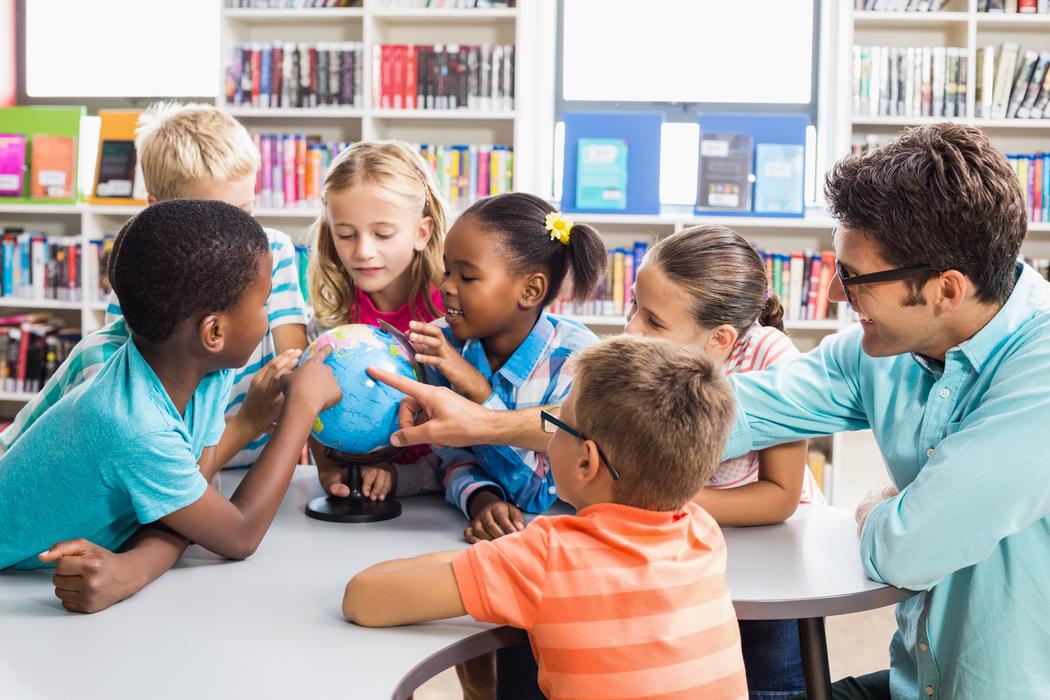 Who is the TEFL Level 3 Certificate qualification for?
The Level 3 Certificate-sized qualification in TEFL is designed for candidates who are preparing to work as a teacher of English as a Foreign Language, or for those who are already working, or intend to enter, a role which involves supporting students who use English as an additional language in a variety of contexts. As an introduction to the world of TEFL, this qualification aims to equip candidates with the skills and knowledge to teach English language to adults and children. This qualification is available as:
a classroom-based course with internally assessed assignments
an all-inclusive online TEFL course with external assessment provided by GA
a blended approach of the options above
Looking for a different TEFL qualification?
About this qualification
Level 3 Certificate in Teaching English as a Foreign Language (TEFL) (i-to-i)
Ref: 603/0150/8 Age: 18+ GLH: 20 TQT: 150/175 (+additional units) Method of assessment: Portfolio OR Online External Assessment
(UNIT) Practical Lesson Delivery in Teaching English as a Foreign Language
Ref: K/615/0617 Age: 18+ GLH: 20 Method of assessment: Centre-assessed microteach activity
Qualification Specification and Practical Unit Specification
Qualification Specification