Teaching English as a Foreign Language (TEFL) – Subject Specialist Awards at Level 5
A suite of four separate qualifications in a range of TEFL areas, available at Level 5.
TEFL Course Log-In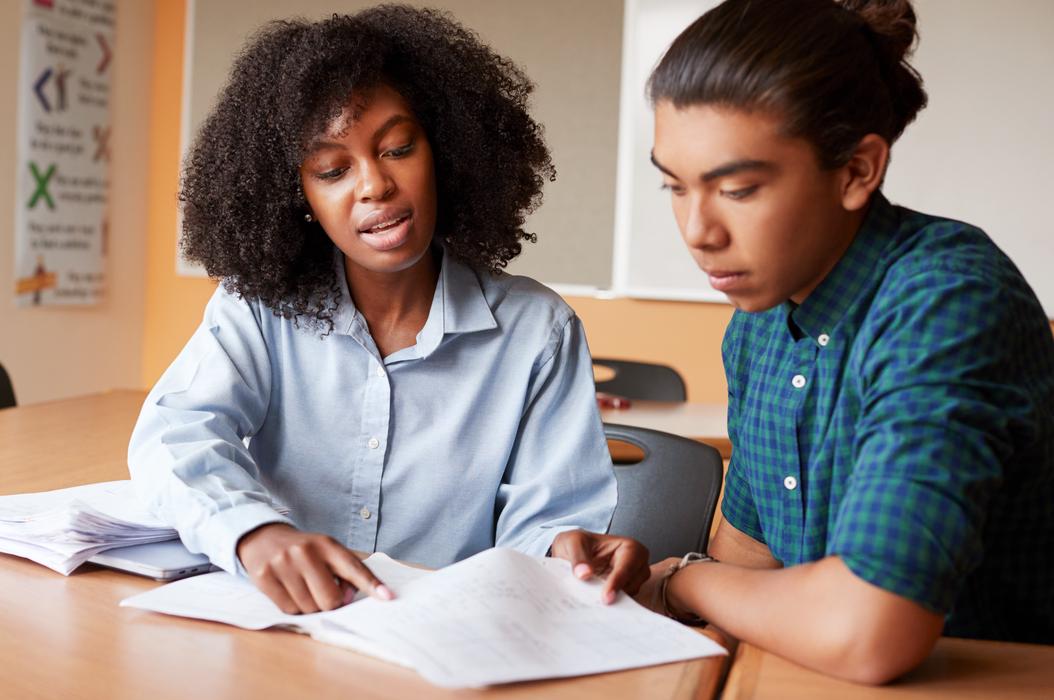 Who are the TEFL subject specialist qualifications for?
These qualifications are designed for candidates who are already qualified to Level 5 in Teaching English as a Foreign Language. The qualifications aim to equip candidates with the skills and knowledge to teach English language learners in a variety of specialist contexts, including teaching Business English, Teaching One to One and Online, Preparing Learners for Examinations, and CLIL. The qualifications may be undertaken by more experienced practitioners who wish to specialise in a particular area of TEFL. The titles of each qualification reflect the specialist context the qualification covers. These qualifications are available as:
classroom based courses with internally assessed assignments
all-inclusive online TEFL courses with external assessment provided by GA
a blended approach of the options above
Looking for a different TEFL qualification?
About these qualifications
Level 5 Award in Teaching Business English (TEFL) (i-to-i)
Ref: 603/6246/7 Age: 18+ GLH: 60 TQT: 80 Method of assessment: Portfolio OR Online External Assessment
Level 5 Award in Teaching English One-to-One and Online (TEFL) (i-to-i)
Ref: 603/6245/5 Age: 18+ GLH: 60 TQT: 80 Method of assessment: Portfolio OR Online External Assessment
Level 5 Award in Supporting Learners to Prepare for an English Language Examination (TEFL) (i-to-i)
Ref: 603/7570/X Age: 18+ GLH: 60 TQT: 80 Method of assessment: Portfolio OR Online External Assessment
Level 5 Award in Teaching Other Subjects in English (CLIL) (i-to-i)
Ref: 603/7479/2 Age: 18+ GLH: 60 TQT: 80 Method of assessment: Portfolio OR Online External Assessment
Qualification Specification and Useful Information