International Foundation Diplomas
International Foundation Diplomas in Business, Management, Technology, Finance and Fashion at Level 3.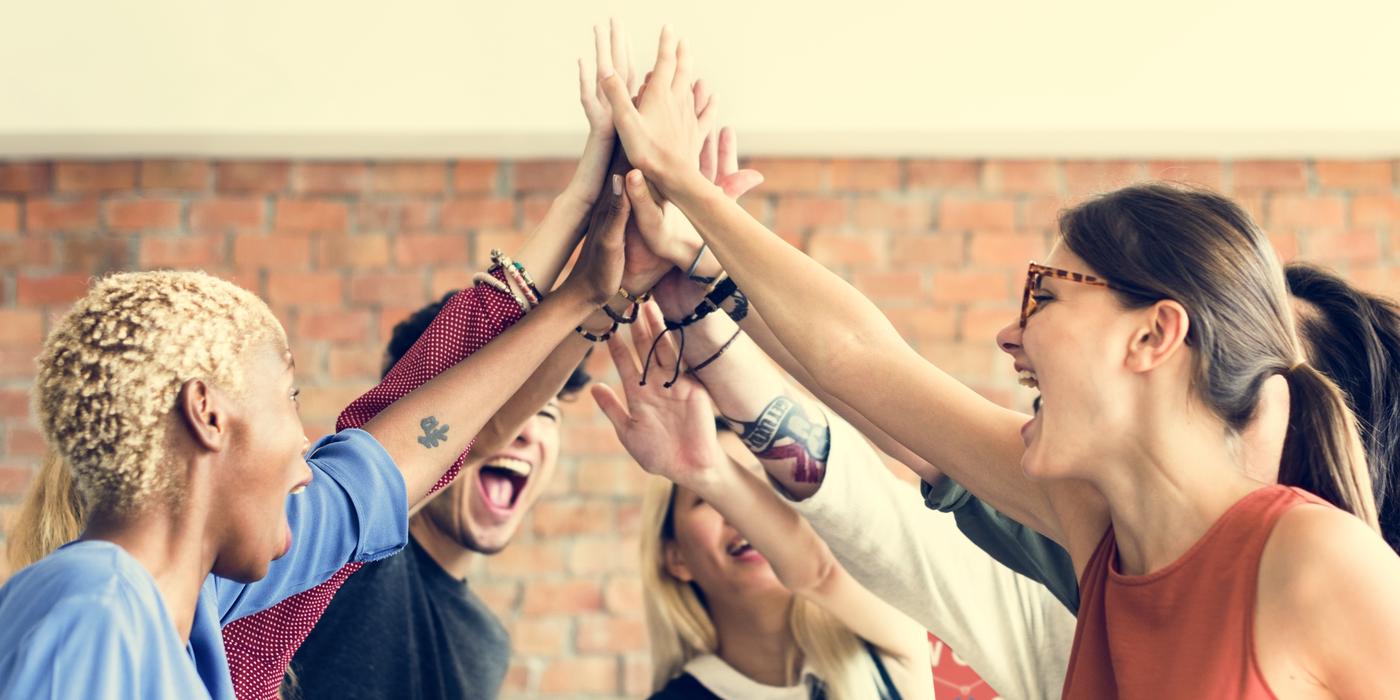 Who are these International Foundation Diplomas for?
These qualifications are ideal for learners who require an entry route to further and/or higher education in the UK or internationally. Learners will become equipped with a sound knowledge of study and research skills, business communication, essential mathematics and statistics, and an awareness of the business environment. Learners can specialise in Management, Technology, Finance or Fashion. Successful completion of the Level 3 Foundation Diploma provides learners with the opportunity to progress to further study or employment.
Delivery of these qualifications
Centres wishing to enquire about delivering these qualifications should speak to GA directly prior to submitting an Application for Centre and Qualification Approval.
About the International Foundation Pathway Qualifications
GA Level 3 International Foundation Diploma in Business and Management
QAN: 610/2245/7 Age: 16+ GLH: 600 TQT: 1200 Method of assessment: Portfolio of evidence
GA Level 3 International Foundation Diploma in Business and Technology
QAN: 610/2246/9 Age: 16+ GLH: 600 TQT: 1200 Method of assessment: Portfolio of evidence
GA Level 3 International Foundation Diploma in Business and Finance
QAN: 610/2247/0 Age: 16+ GLH: 600 TQT: 1200 Method of assessment: Portfolio of evidence
GA Level 3 International Foundation Diploma in Business and Fashion
QAN: 610/2248/2 Age: 16+ GLH: 600 TQT: 1200 Method of assessment: Portfolio of evidence
Qualification Specification