Teaching English as a Foreign Language (TEFL) – Subject Specialist Awards at Level 3
A suite of six separate qualifications in a range of specialist TEFL areas available at Level 3.
TEFL Course Log-In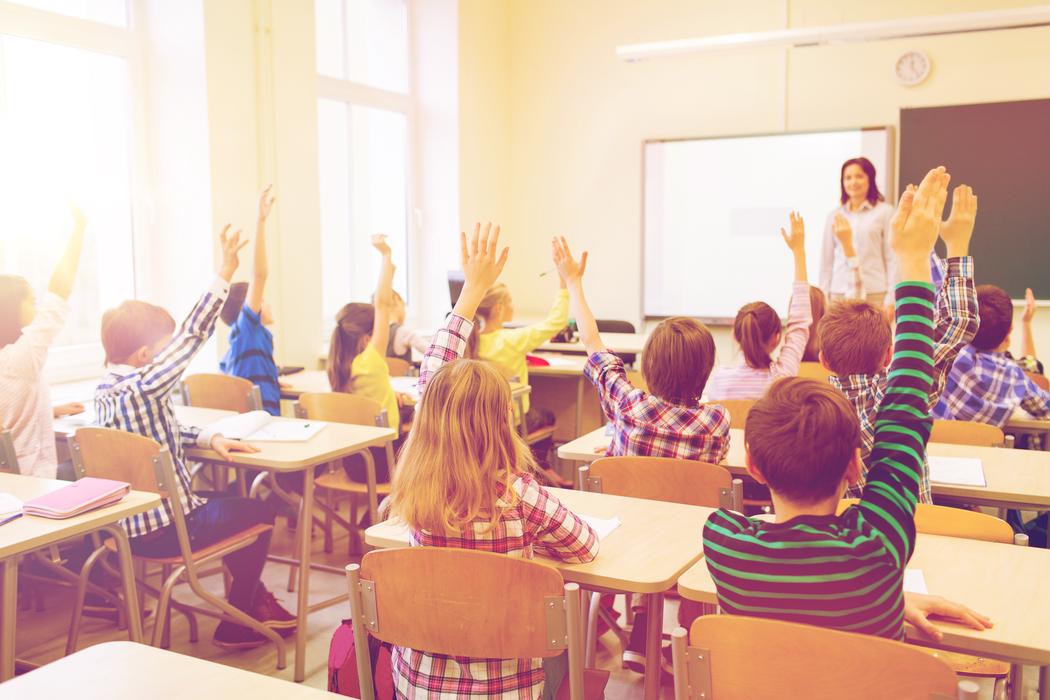 Who are the TEFL subject specialist qualifications for?
These qualifications are designed for candidates who are working, or preparing to work, as teachers of English as a Foreign Language and aim to equip candidates with the skills and knowledge to teach English language learners in a variety of contexts, teaching adults and/or children. The qualifications may be undertaken as initial training for those whose current or desired job role requires them to develop skills, understanding, and knowledge of Teaching English as a Foreign Language, or as refresher training for more experienced practitioners. The titles of each qualification reflect the specialist context the qualification covers. These qualifications are available as:
as classroom based courses with internally assessed assignments
with all-inclusive online TEFL course materials with external assessment provided by GA
as a blended approach of the options above
Looking for a different TEFL qualification?
About these qualifications
Level 3 Award in Teaching English One-to-One (TEFL) (i-to-i)
Ref: 603/3145/8 Age: 18+ GLH: 0 TQT: 40 Method of assessment: Portfolio OR Online External Assessment
Level 3 Award in Teaching English to Young Learners (TEFL) (i-to-i)
Ref: 603/3146/X Age: 18+ GLH: 0 TQT: 40 Method of assessment: Portfolio OR Online External Assessment
Level 3 Award in Awareness of Grammar for Teaching English as a Foreign Language (TEFL) (i-to-i)
Ref: 603/3141/0 Age: 18+ GLH: 0 TQT: 40 Method of assessment: Portfolio OR Online External Assessment
Level 3 Award in Teaching Business English (TEFL) (i-to-i)
Ref: 603/3144/6 Age: 18+ GLH: 0 TQT:70 Method of assessment: Portfolio OR Online External Assessment
Level 3 Award in Teaching English Online (TEFL) (i-to-i)
Ref: 603/6266/2 Age: 18+ GLH: 0 TQT: 40 Method of assessment: Portfolio OR Online External Assessment
Level 3 Award in Principles and Practices of Lesson Planning (TEFL) (i-to-i)
Ref: 603/3147/1 Age: 18+ GLH: 0 TQT: 40 Method of assessment: Portfolio OR Online External Assessment
Qualification Specification and Useful Information
Qualification Specification