Naturopathic Medicine: Nutritional Therapy and Health Coaching
Qualifications in Health Coaching at Level 5 and Nutritional Therapy at Level 6.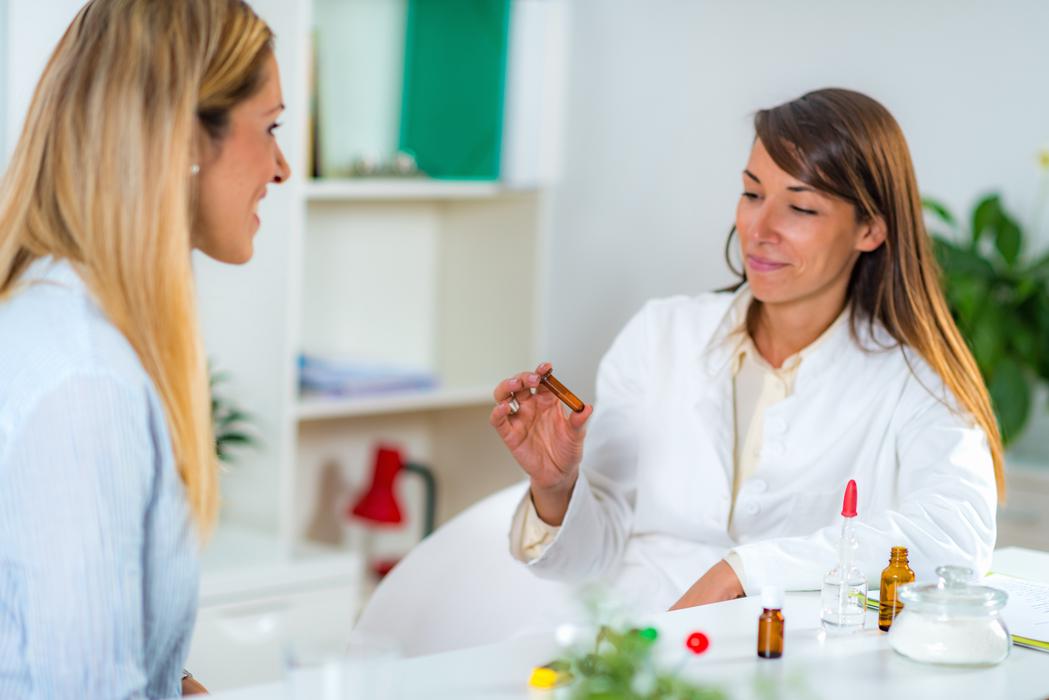 Who are these qualifications in Nutritional Therapy and Health Coaching for?
These qualifications are delivered exclusively in partnership with the College of Naturopathic Medicine (CNM). In the GA Level 6 Diploma in Nutritional Therapy, candidates will be provided with the core knowledge needed to become a nutritional therapist. This includes an in-depth exploration of human anatomy, physiology and pathology, as well as key aspects of conventional laboratory testing and pharmacology. Candidates will develop their understanding of essential concepts within the field of nutritional therapy, including macronutrients, micronutrients, superfoods, food labelling and phytonutrients. The practice-focused component of this qualification is centred around the observation of experienced nutritional therapists. Candidates will take on their own clients and their competency skills as a nutritional therapist are assessed. In the GA Level 5 Diploma in Health Coaching, candidates will explore human anatomy, physiology, and pathology, with a focus on understanding how bodily systems work together, and examine essential concepts within the field of nutrition, including food composition and the role of diet in both health and disease in various life stages. They will also develop their understanding of the concept of fitness for health and the importance of movement and exercise in disease prevention, the theories behind different exercise types, and the impact of these on physiology within key body systems so they are prepared to successfully individualise exercise recommendations for clients. The principles of successful health coaching business operations and an exploration of the theories and approaches to marketing, public relations and promotion are also included. Candidates will develop their practical skills, including case taking skills, as well as observing and being supervised by experienced health and wellness coaches. Courses leading to these qualifications are endorsed by a wide range of leading industry associations, membership institutions and representative bodies internationally (including in the UK and Ireland, Germany, Italy, Switzerland, Cyprus, the Netherlands and South Africa).
About the GA Naturopathic Medicine Qualifications
GA Level 6 Diploma in Nutritional Therapy
Ref: 610/3201/3 Age: 18+ GLH: 852 TQT: 1800
GA Level 5 Diploma in Health Coaching
Ref: 610/3470/8 Age: 18+ GLH: 262 TQT: 740