Quality Endorsement Scheme (QES)
Would your academic programmes, vocational training courses or educational materials benefit from a quality endorsement?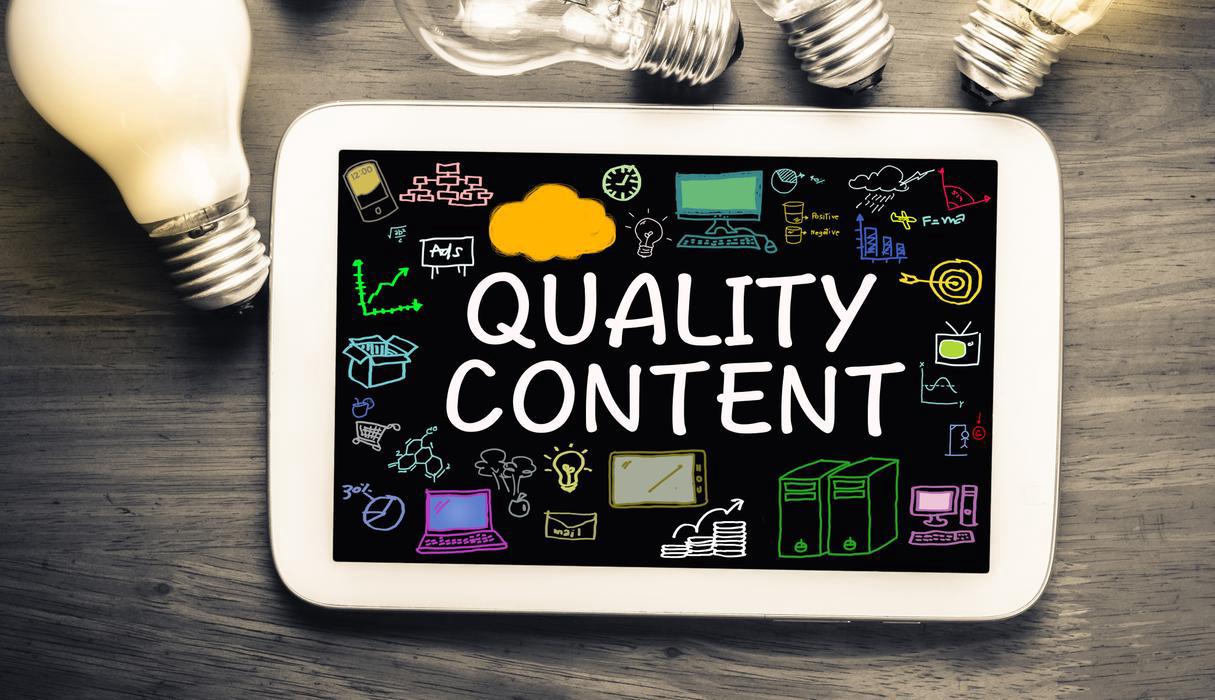 What is the Quality Endorsement Scheme?
The GA Quality Endorsement Scheme (QES) is a flexible option for providers of high quality training programmes and academic programmes which don't require a regulated qualification. These types of courses and programmes are often known as CPD or bespoke courses, or may be academic programmes across a range of disciplines. GA Quality Endorsement gives an assurance of value and quality in instances where you need the freedom to offer your own courses and programmes to meet the needs of specific groups of learners or employees. Quality Endorsement can be granted for institutions and providers who can evidence that their courses and/or programmes are appropriate, fit for purpose with high quality content, and have met GA's rigorous Quality Endorsement standards. In summary, the Quality Endorsement Scheme looks to establish: • Is the course or programme suitable for the target audience? • Does the course or programme contain clear goals, aims and objectives? • Does the course or programme content contain teaching and learning materials clearly aligned to the stated aims and objectives? • Does the course or programme content provide learners with fair access to assessment which give opportunity for learners to evidence their knowledge and skills across the stipulated criteria? • Does the course or programme consist of appropriate literacy and academic demand (or skills, in vocational and practical subject areas)? • Does the course or programme reflect good practice in learning design? • Does the course or programme meet equality and diversity requirements? • Is the level of the course or programme appropriate? • Is the course or programme regularly updated? • Is the Institution credible and reliable?
Our endorsement scheme includes:
a review of the course from a subject matter expert, with feedback to the provider or institution
a review against the GA Endorsement Criteria
use of the GA QES logo in both learner materials and marketing materials (once QES is confirmed)
externally issued and quality endorsed certificates so you can demonstrate the quality of your course or programme to your customers and other stakeholders
budget-friendly flexible payment plans, including monthly direct debit options
Want to apply to GA for quality endorsement?
The process could not be easier! Follow these three steps to QES: • Step 1: Review your programme or course specifications Ensure your teaching, learning and and assessment materials reflect the clear goals, course/module objectives and assessment criteria and meet the GA QES standard. This might include making revisions and modifications where necessary. • Step 2: Gain full Institutional Accreditation by becoming an Approved Gatehouse Awards Centre Review your policies and procedures, ensuring that your institution can evidence how it meets the Approval Criteria, and complete the GA Centre Approval Form. • Step 3: Prepare the Quality Endorsement Submission for the course (or for all the courses in the programme) Ensure full details are supplied. Involve relevant staff to make sure they are familiar with all requirements and are prepared to start delivering under the QES. Documentation can be submitted directly by email to approvals@gatehouseawards.org or through an authorised GA Representative (where a Representative is available and/or required, e.g. for documentation in languages other than English).
QES Policy and Procedure
QES Standard Submission Application Form
Quality Endorsement Scheme versus Regulated Qualifications
The certificates GA awards under the QES scheme are not Regulated Qualifications, i.e. they are not regulated by Ofqual. You will need to ensure that your learners know the difference between regulated and endorsed qualifications and know which of these they are working towards. The key differences are:
| | GA Regulated Qualification | GA Endorsed Course |
| --- | --- | --- |
| Provider subject to rigorous annual quality assurance activities | | |
| Certificates issued by GA and verifiable on GA's certificate check website | | |
| Assessment undertaken or moderated/verified by GA | | |
| Appears on the Ofqual Register of Regulated Qualifications | | |