The Aesthetics Pathway
Qualifications in non-surgical skin procedures for aesthetic practitioners, available from Level 2 to Level 7.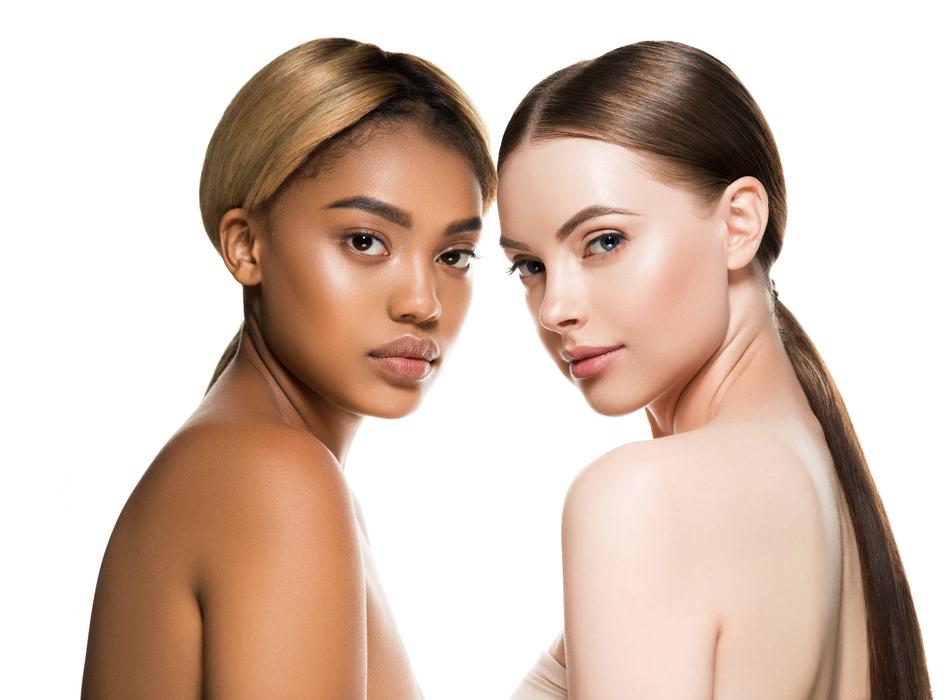 What is the Aesthetics Pathway?
The Aesthetics Pathway: Non-Surgical Skin Procedures for Aesthetic Practitioners is a suite of qualifications at Level 2 to Level 7, designed to provide learners with a clear route to a successful career in non-surgical skin procedures. The qualifications have been developed in partnership with Skin College (a division of Skin Group International Ltd) and in line with all relevant National Occupational Standards, with due regard to the standards and guidance of relevant regulatory and standard-setting bodies. The Pathway consists of a spiral curriculum that provides a clear progression route of qualifications for non-surgical aesthetic practitioners. The qualifications are designed to develop the essential knowledge and practical skills needed to carry out non-surgical skin procedures safely and effectively. Progression through the Pathway deepens and integrates learning and builds learner's skills and competencies in an increasingly complex way as the level of qualification undertaken increases.
Who is the Aesthetics Pathway for?
The Pathway provides an ideal route for learners who currently work, or aspire to work in the Aesthetic Sector, predominantly in a clinical working environment. These qualifications are therefore ideal for:
all aesthetic practitioners and beauty professionals
medical practitioners wishing to provide aesthetic treatments
those from a related but non-traditional therapy background wishing to provide aesthetic treatments
non-practitioner managers requiring a greater understanding of the skin
retail skincare consultants who require a better understanding of professional skin analysis and treatment
About these Qualifications
Select one of the following links to find out more about the qualifications.
INTERESTED IN DELIVERING THESE QUALIFICATIONS?
These qualifications are available to centres in the UK and internationally via Skin College (a division of Skin Group International Ltd).
Contact GA for further information about how to offer these qualifications.